We've already released updated templates based on EF4 Framework!
The new 4.1 plugin version includes interesting improvements as well as some fixes.
TIP: See the main improvement added to the new EF4 version.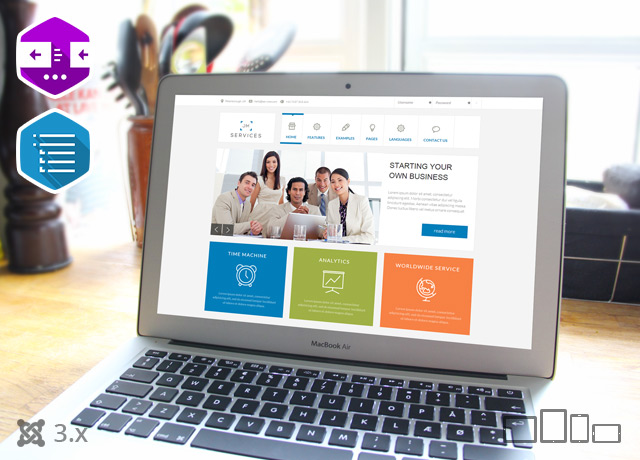 JM Services - FREE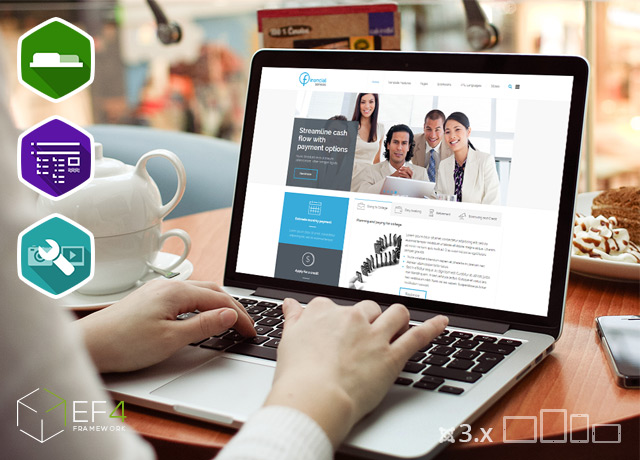 JM Financial Services
JM Dating
NOTECustomers who had a layout duplicated with the previous framework version would need to configure it once more since the above modification required some important changes in core framework files, we couldn't do it without that loss.

How to update your template?
Af first update the EF4 plugin by following steps:
Then you can update your template by installing the new package in the standard way.
Alternatively you can override modified files only.