We have just updated JM ZoneStore Joomla ecommerce template. It comes with some new interesting features, bug fixes and the new version of Joomla and extensions. Let's check it in detail.
Improved responsive layouts for cart, checkout and order views
We have improved the way the products are displayed in the cart, checkout and order view for responsive layouts. This results in much better experience for mobile users.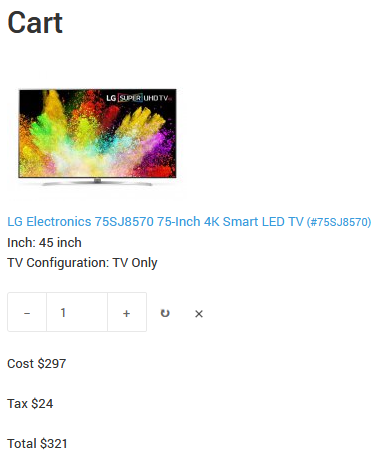 Additional CSS styles for Joomla Smart Search module
We have added CSS styles for the Joomla Smart Search module so it looks exactly the same as DJ-Catalog2 Search module. We have also displayed the Smart Search module in the top of the demo site instead of the DJ-Catalog2 Search module. The advantage of the Smart Search module is the possibility to show a dropdown with autocomplete feature.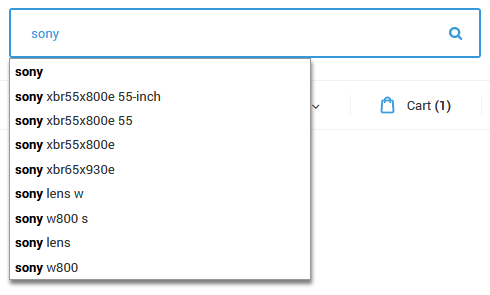 New template parameter to hide or replace the Joomla-Monster.com footer link
With the new template version, you do not have to edit the template files to get rid of the copyright link. You can simply disable it in the template parameters or replace with your own code.
Russian language pack for JM ZoneStore
Good news for Russian users of JM ZoneStore Joomla template. The new version comes with the Russian language pack which contains translation of the template parameters.
Other bug fixes and improvements
The above features are only part of the work we did on the occasion of the update. Check the changelog for the rest of improvements.
See the full list of changes in the changelog
Want to know more?
Come on, comment on this post
Let us know what you think about new features, would you like to have them on your website?